IT SOFTWARE
Currently IT Software industry is going through an enormous transformation, driven by growing usage of technology in all walks of our lives. Now innovation has to be adopted faster than before and IT sector is already changing a lot of aspects of today's professional world. Due to the growing skills gap in the IT industry, organizations are constantly required to struggle & contend to obtain the right-fit.
The ever evolving technological landscape has opened up new avenues for diverse skillset and talent. In the fast-paced IT world, we at Technocore have nurtured a team of proficient, experienced and dedicated experts to help you find the perfect job-fit easily and efficiently. We very well understand the challenges faced by the clients in the IT industry and our specialists are entirely equipped to resolve them.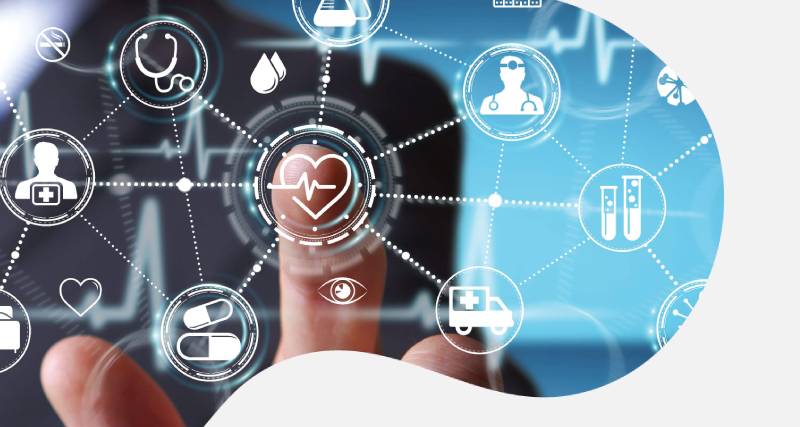 HEALTHCARE
Healthcare sector is a demanding industry which has huge responsibility to ensure holistic patient well-being & adopt new changes as soon as they are introduced in the global markets. This field calls for really painstaking selection and challenging recruitment of talent, allowing no room for any mistakes in the process. Any glitch in handling hiring for healthcare industry can lead to disastrous consequences.
The industry not only gives significance to skillset and aptitude but also compassion traits in the candidates. We understand the importance of meticulous selection while recruiting professionals for the healthcare and allied fields. We also provide our clients – the ease of customizations & flexibility in availing healthcare hiring solutions as per their requirements.
BFSI
The Banking, Financial Services and Insurance, or BFSI industry is always at the edge when it comes to adapting to newer technologies or adhering to new industry norms. In fact, this field has really rapidly adopted and incorporated the latest in cloud computing, IT and mobility while taking great leaps. It is vital that an evolving arena like BFSI chooses best-in-class talent that is competent and at the same time familiar with the industry nuances.
Effective Resources need to have the ability to understand and analyze the swings and fluctuations in the market along with the capabilities to envisage upcoming trends. Every organization operating in the BFSI industry has different needs when it comes to workforce and recruitment. Our experts understand that time is money and help you find the perfect match for your requirements without any hassles.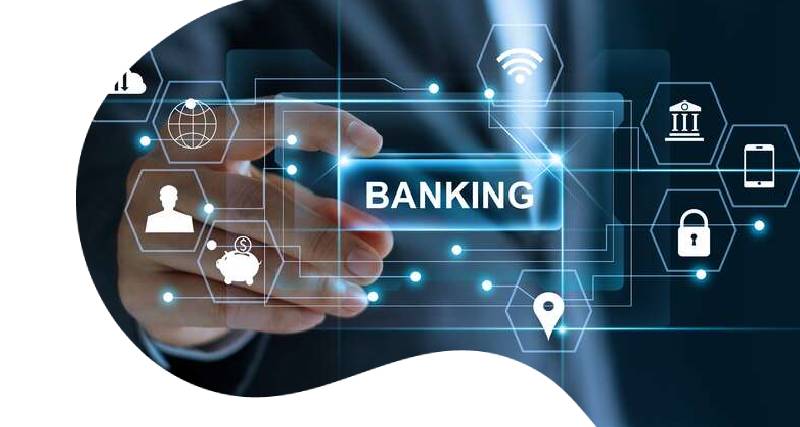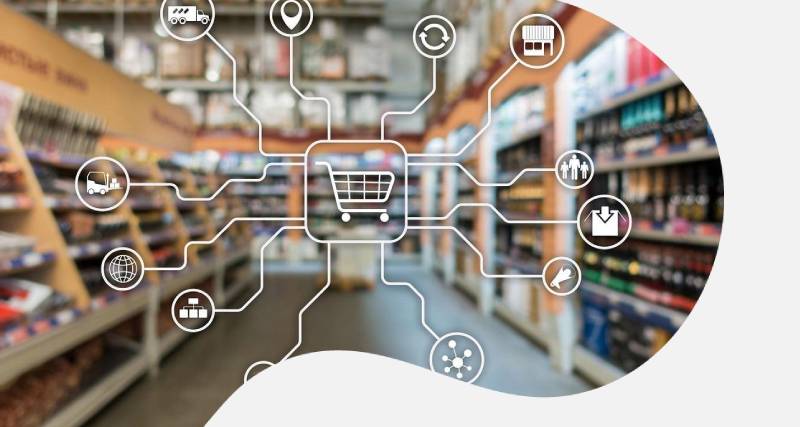 RETAIL
The retail marketplace has always been ahead when it comes to the adoption of latest technologies & trends. The retail industry is constantly under a lot of pressure to absorb future-ready talent since the consumer is getting more demanding, sophisticated and tech-savvy every day.
The influx of the number of consumers is going up worldwide massively, and with the number of transactions that go on in the stores daily, the retail marketplace needs the expertise of an experienced staffing partner like us to find specialists that can help your company stay ahead of the market trends.
Telecommunication
Telecommunication is a fast-paced industry that people rely upon to stay connected to each other in a boundary-less world. It is an industry that is fastest to absorb the latest technological advancements and demands resources who are ready to match up with the expectations of an empowered consumer. The rapidly growing sector needs talent that has command over the new technologies and their evolving applications.
In today's competitive world where all organizations big and small are trying to obtain the top talent in the industry, it has become necessary to attract & absorb the right-fit who are prepared to evolve. We will give you access to topnotch experience, expertise & infrastructure needed to choose the best talent for your requirements.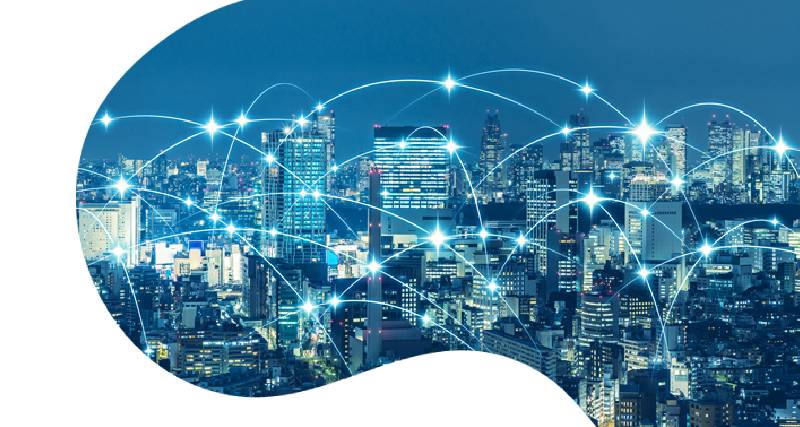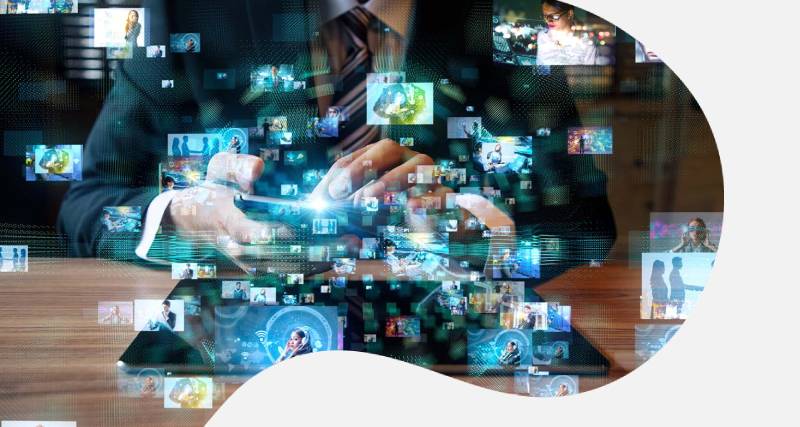 MEDIA & ENTERTAINMENT
Media and Entertainment industry is always a forerunner in adopting new technologies & industry best- practices. With ever-evolving trends and demand for a continuous influx of talent, it becomes challenging to recruit the right-fit in this industry. The Indian media and entertainment industry has come a long way and is recognized to be a fast absorber of the most focused professionals.
Whether it's about making an ad film for a MNC or making a movie that is set to hit the big- screens and become a blockbuster; the industry needs talent with expertise in the technical & creative aspects. Technocore has proved to be a perfect staffing partner for Media & Entertainment industry, providing specialized solutions that cater to the distinctive needs of the clients.